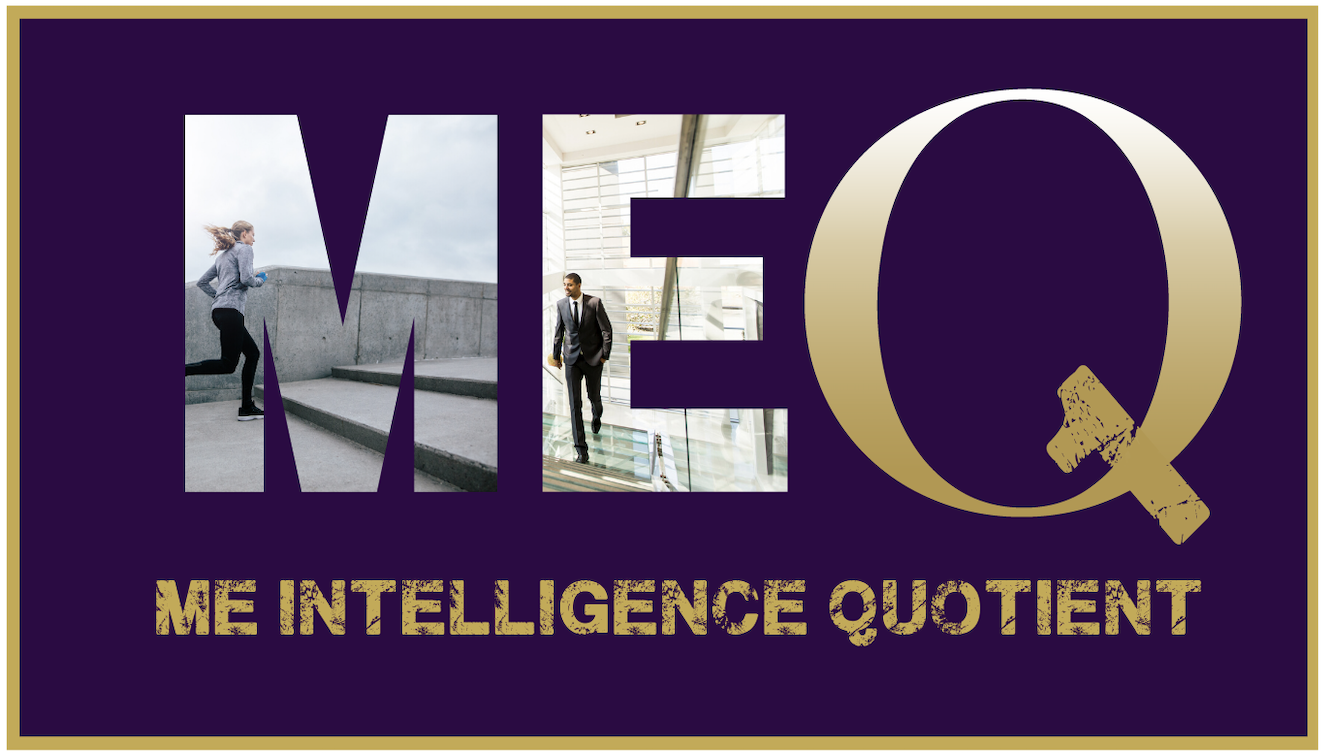 Welcome to MeQ™!
We are excited to share our courses with you.

If you are an already certified Sports Life Coach, click the link above to go to "The Coaches Gym" where you can find resources to help you be a '10' Coach.
If you are interested in taking our MeQ™ Courses, click the links below to find out more information about the courses.
If you are interested in finding out more information about Sports Life Coaching and Getting Coached, you can go to our website: www.lifetrainingacademy.com
To stay updated with all of our MeQ Courses, Sports Life Coaching, News, and Announcements,
you can follow us on social media:
Instagram | Facebook | YouTube
For more information, contact [email protected]