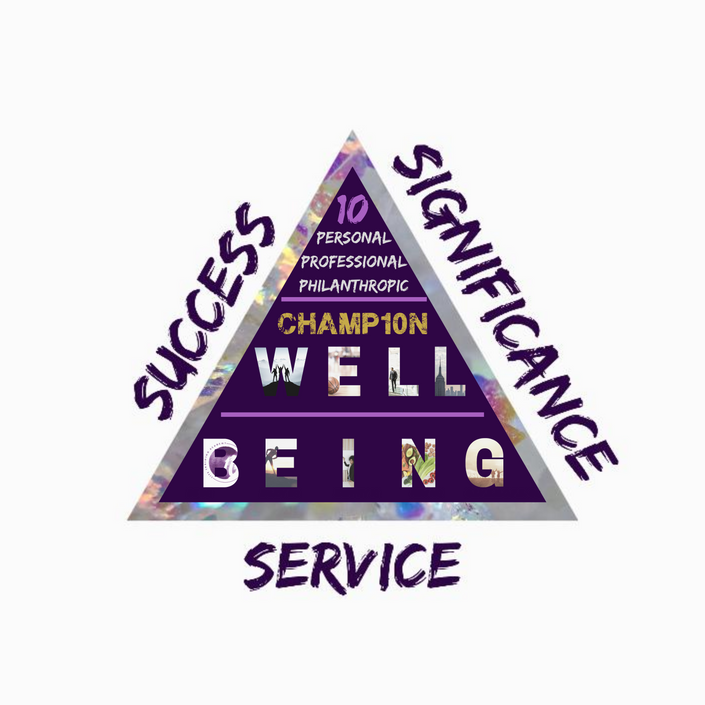 CHAMP1ON WELLBEING® Coaches Gym
The Resource Certified CHAMP10N WellBEing® Coaches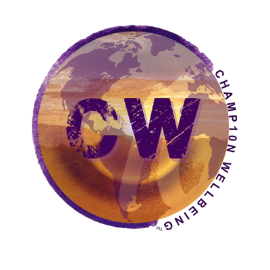 Welcome to the Coaches Gym for CHAMP10N Wellbeing!
This is a resource for coaches who are Certified CHAMP10N Wellbeing® Coaches.
In the Coaches Gym you will find:
Explanation of 3D Tools & WQ Skills from the CHAMP10N WellBEing Playbook
Tool Cards for you to use on How 2 Coach 2 Raise Your Wellbeing Q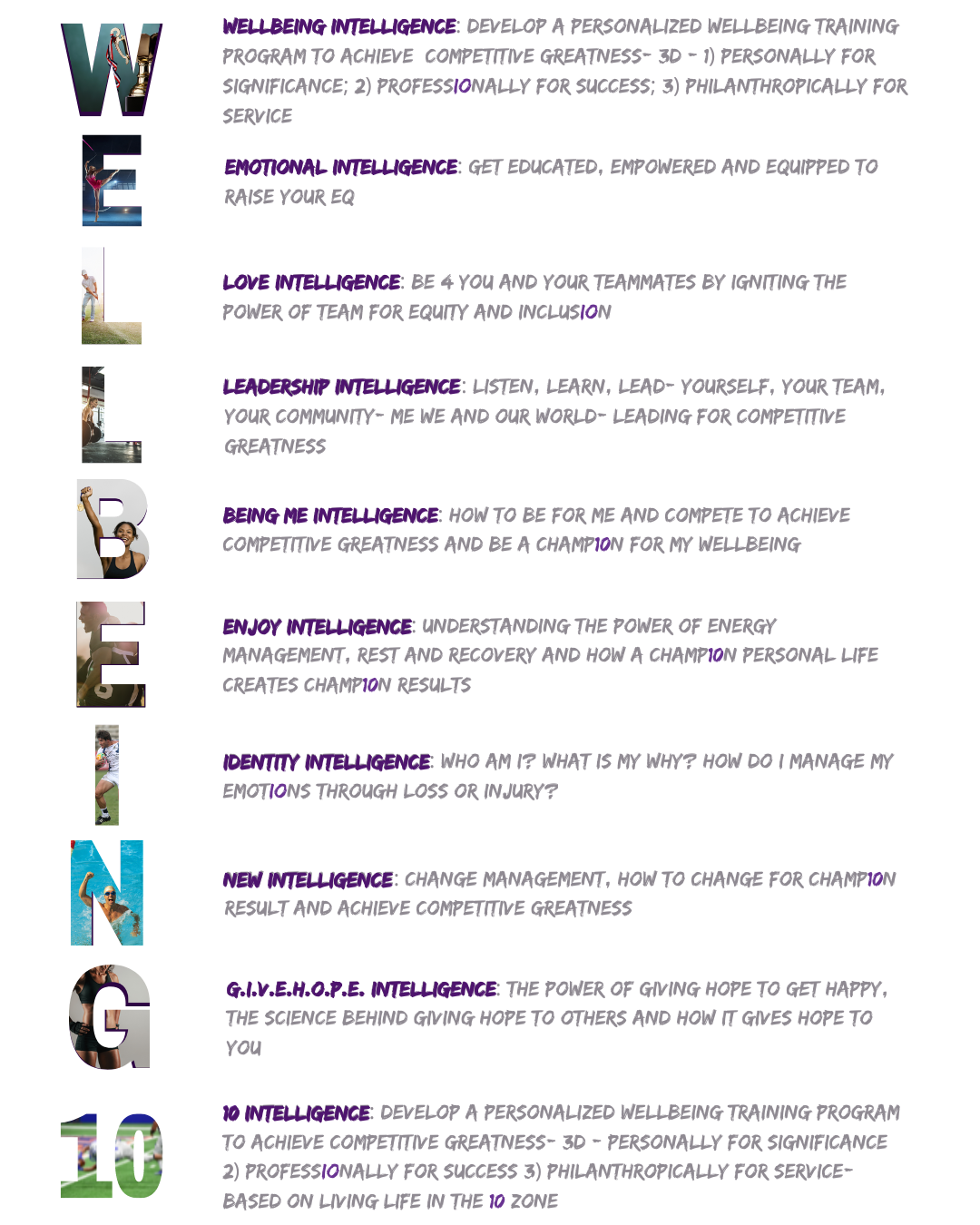 Thank you for the honor of coaching you up to be a CHAMP10N in your life and Win Your Wellbeing.