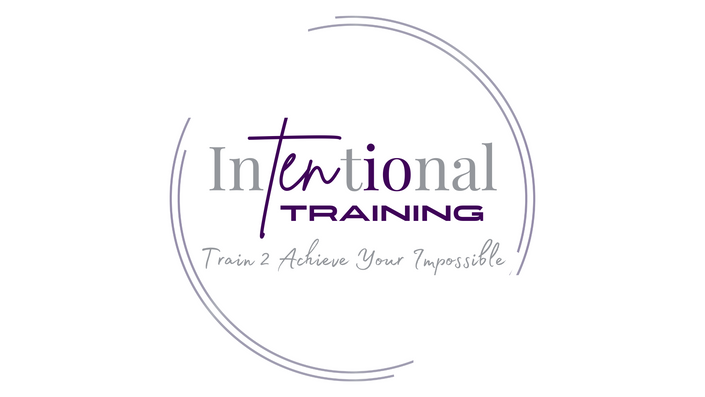 INTENT10NAL Training Life Gym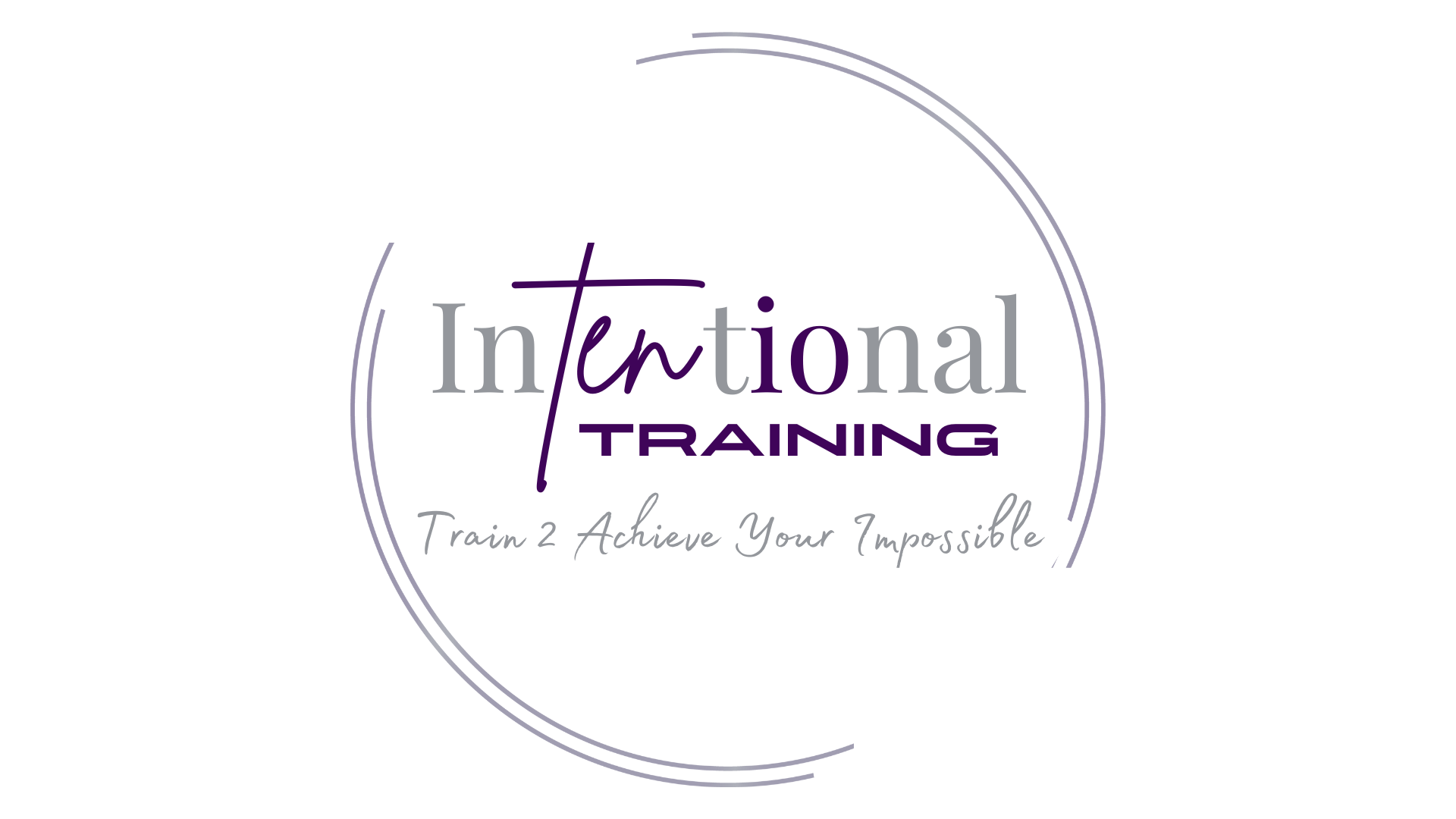 What is Your Impossible that You Are Committed to Achieving?
Today it is a crazy idea.
Tomorrow it is a breakthrough.
Be Intentional
Train
Discover Your Breakthrough
Achieve Your Impossible
Our world, our lives, and the way we work are changing. Embrace the change. Get excited about going for your impossible. Go big, own your crazy idea for how to… and let the breakthroughs begin!
Intentional Training Includes:
Impossible 2 I'm Possible
Know Your When
Know Your Why
Know Your How
Ignite the Power of Team
Design Your Day
Train 2 Experience Change
Win Your Day
Own Your Breakthroughs
Achieve Your Impossible
Training Investment:
Time: 32 Total Training Hours, offered through Retreats, Workshops, or Weekly Training
$3,500 Per Person
Your Instructor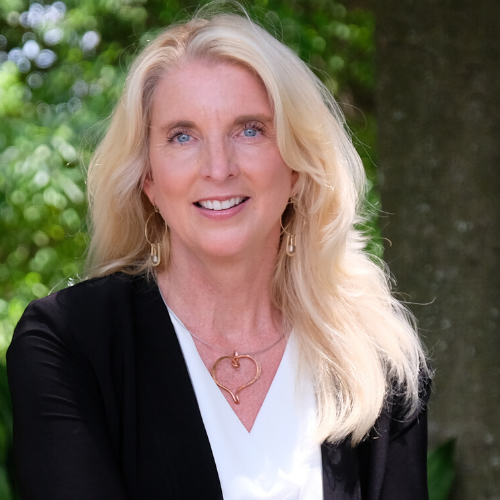 Carlette is the CEO of Patterson Sports Ventures and Creator of Personal, Professional, and Philanthropic Development Brands:
· CHAMP10N Sports Life Coaching and Certification®
· Champion Wellbeing®
· Chief Wellbeing Officers and Certification®
· MeQ®
· Life Training Academy
· Sports Philanthropy League©
Carlette's background, expertise, and experience have all been in the world of sports. She was a college athlete, a national-ranked swim coach, created and sold a wellness company, worked for the National Football League (NFL), the NBA Developmental League, founded a non-profit – Y.E.S. (You Equal Success), and after being trained by Martha Beck, number one Life Coach in America, Carlette created CHAMP10N Sports Life Coaching and Certification®.
Carlette draws on her personal challenges and triumphs combined with 30+ years of senior leadership in professional, collegiate, and amateur sports organizations to ignite purpose and passion to create Championship Change in three dimensions (3D): Professional = Success; Personal = Significance; Philanthropic = Service of our lives.
Course Curriculum
Impossible 2 I'mpossible
Available in days
days after you enroll
Know Your WHEN
Available in days
days after you enroll
Know Your WHY
Available in days
days after you enroll